Not everyone wants to spend money using the services of an interior designer but wouldn't it be nice if they could help you create a theme for your property at a fraction of the normal costs associated with using an interior designer and half the time it takes to do it alone? If your best friend was an interior designer who was willing, efficient and effective, would you shop with them?
Now you can rent a friend, Kelling's new " Walk with me & shop with me" service takes that ethos by providing a cost effective service for home owners and investors who can walk and shop with a Kelling Designer who will help put together a designed furniture package that they can then deliver and install.
Kelling Designs developed the service after gaining 25 years of practical experience helping clients design, furnish and manage prime properties in Central London & abroad.
The Founder Emma Deterding was living in Japan in the 1980's with her young family and kept herself busy helping expats look after their property interests in the UK. When she returned to the UK in 1990 she set up her company Contact London to carry on helping her clients with their properties. By the time she sold her business in 2007 her portfolio of prime central London properties that she managed was in the 100's.
Contact London managed, designed and look after property ownership on behalf of absent landlords . Since no two days are ever the same in the property world, the expertise gained was unrivalled.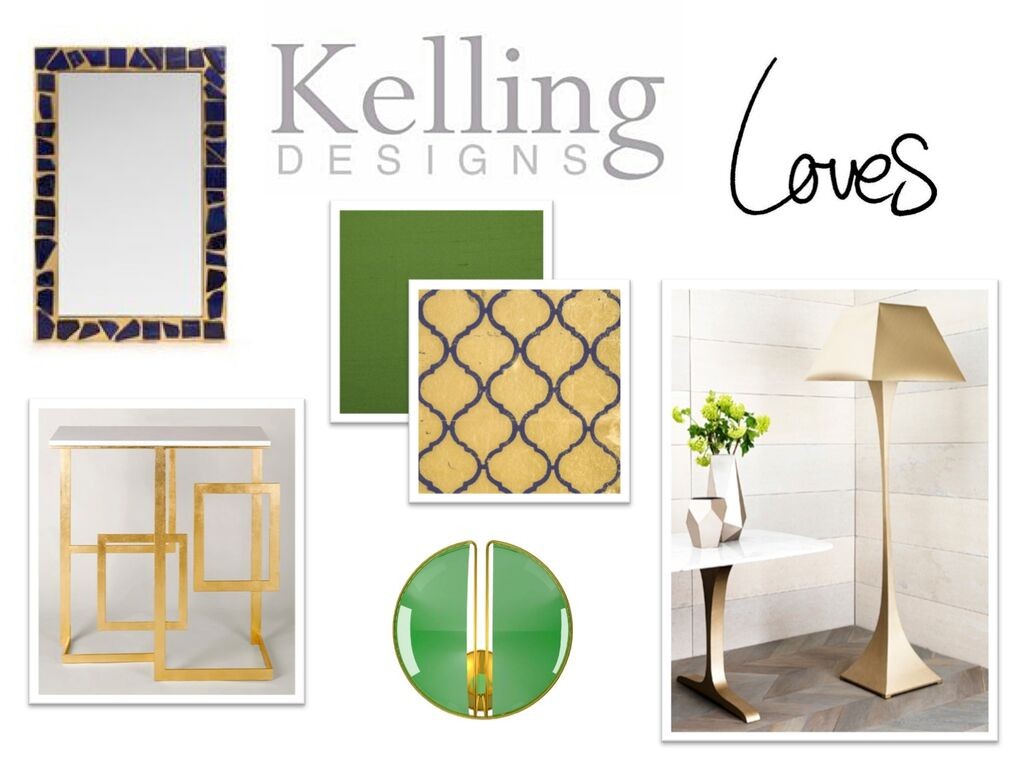 Why would Kelling do it?
Kelling has excellent relationships with leading suppliers of goods and services and are able to help clients design and furnish their properties quickly . They charge a fee of £100 per hour but if you shop with them the money spent on the hourly rate will be returned to you.
You pay no more for the goods and services that you purchase than you would if you did it alone but have the added benefit of an expert's opinion and know how. Once you finish shopping they can then arrange delivery and installation.
It's a friendship with benefits! A real win win situation!
Here are some more designs from the "Kelling Loves" mood boards.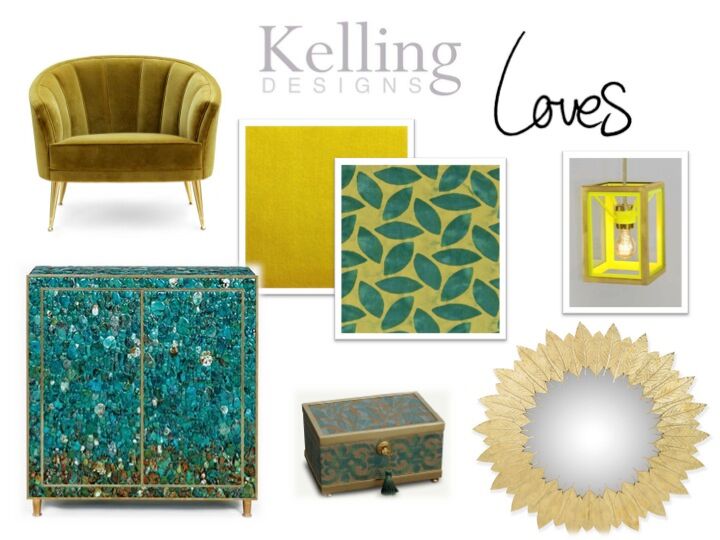 Interested? Please contact Kelling Designs if you have any questions or need assistance.