Buying London property is one of the largest investments that most people can make in their lifetime. It is essential to seek professional advice whether you are an end user or investor. It is our job to watch, search and study the market every day. We have deep-rooted relationships within the industry and have successfully acted for clients in prime central London for over 30 years.
The best properties are often shared with buying agents weeks before going to the open market. This means our clients have the first option to assess and purchase prime real estate.
Going alone and getting it wrong can end up being far more costly. As London property consultants, we love what we do and we are as careful with our clients' money as we are with our own.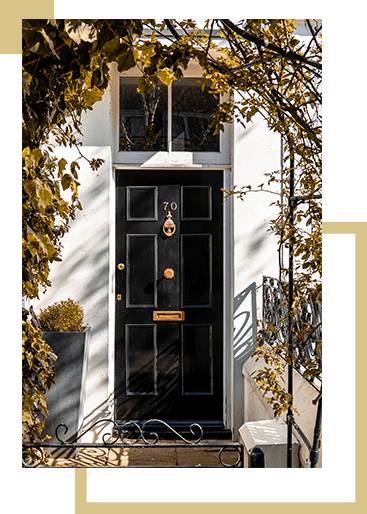 I have made a significant fortune following Farnaz's advice.
She has good judgement is swift in execution and clear in her purpose
She is smart, knowledgeable, fair and balanced. She is also reliable and very trustworthy
Meet with all prospective clients to establish their aims and objectives.
Assist clients to develop investment strategies.
Develop a clear purchasing strategy that is reflective of client's needs and the market.
Work within our network to shortlist, preview and arrange viewing tours of on and off-market stock.
Advise on all aspects of the property to ensure our clients make a fully informed decision.
Negotiate the best possible price and terms for our clients.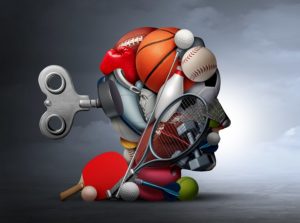 Kids & Schools
Sports Psychology: what is it? Sports psychology is the art of building mental strength and mental agility to help improve sports performance. For a long
Read More »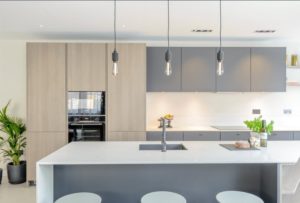 Buying
You are not alone. The Bank of mom and dad has been busy over the last few months. We have had 8 new registrations since
Read More »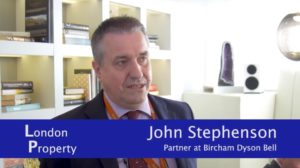 Inside Track
We manage all aspects of property ownership. If you have any questions please get in touch info@www.palacegate.com Read our blog on the subject of short
Read More »
Whether buying a home or making an investment, property is often the biggest capital expenditure you will make in your life. We think that having a team whose job it is to watch the market every day, helping you at every step is crucial in helping you make the right decision.
Palace Gate is an independent firm that has been operating in Prime Central London since 1989. We know the market and all its players very well. Our combined years of experience twinned with being an independent firm means we are able to give each client the due care and attention required.
As buying agents we will hear about new opportunities long before they come to market. In a sector where speed and timing is key we can ensure you get through the door first. Knowing the market as well as well do, we are often able to negotiate the best possible price and terms for our clients.