Helping you manage all aspects of property ownership
We take the stress out of being a property owner when letting, buying or selling
Exclusive and premium service
Our sales & lettings services are designed to identify the best agents who can achieve the highest prices. We help our clients devise a strategy dependent on the property type, market conditions and the most likely tenant or buyer profile. We arrange valuations, instruct agents & monitor their performance.
We will manage the whole process, ensuring it is handled as efficiently and painlessly as possible whilst acting as your sole point of contact and in your best interest – all at no extra cost beyond the standard management fees.
Finding a property is only one aspect of moving. Our dedicated Lifestyle, Kids, and School services help newcomers find the best possible options for their family and settle faster with less hassle and cost.
We are passionate about what we do and love building long term relationships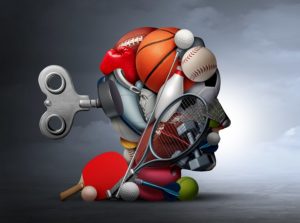 Kids & Schools
Sports Psychology: what is it? Sports psychology is the art of building mental strength and mental agility to help improve sports performance. For a long
Read More »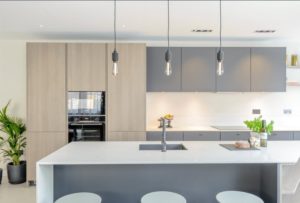 Buying
You are not alone. The Bank of mom and dad has been busy over the last few months. We have had 8 new registrations since
Read More »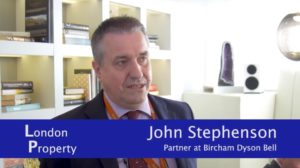 Inside Track
We manage all aspects of property ownership. If you have any questions please get in touch info@www.palacegate.com Read our blog on the subject of short
Read More »
Property acquisitions, management and family life
What our clients are saying about us
I love the professional, yet friendly service that Palace Gate provides. They are my go to guys for much more than London Real Estate; they are my guide to London living.
It is now more than 15 years that I have put my trust in the services of Palace Gate. The team is very dedicated, they care about each detail and follow up diligently and with passion.
One word INSTANT. There is no delay and no procrastination. This is true.
Farnaz has great contact with clients, is fast, very intuitive, professional and makes the deal happen!
An extremely kind, hyperactive, well-informed and well-connected woman.
Farnaz is charming, knowledgeable, very professional and liked by all - a true expert in London Prime Real Estate.
Knowledgeable, focused, reliable and caring.
Positive, driven woman leveraging on her intimate knowledge of and experience in the London prime real estate market to deliver this niche industry a transformational, value driven proposition offering a 360 degree turnkey service to its clients and associated service providers.
Knowledgeable, passionate and dedicated.
The most amazing woman in real estate that manages also to solve any problem and makes deals happen by thinking out of the box!
Energetic, optimist, thinks of creative solutions and never gives up. Best attitude ever.
Vibrant, dedicated and hardworking on behalf of clients!
Highly knowledgeable and highly responsive.
Supercalifragilisticexpialidocious
Farnaz is no fuss, no nonsense, knowledgeable, well connected, understands, listens, honest and discreet.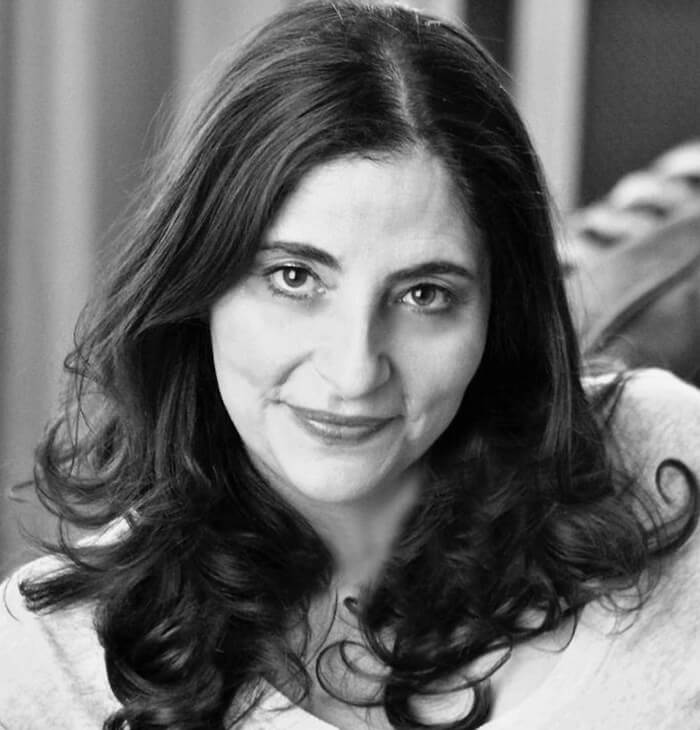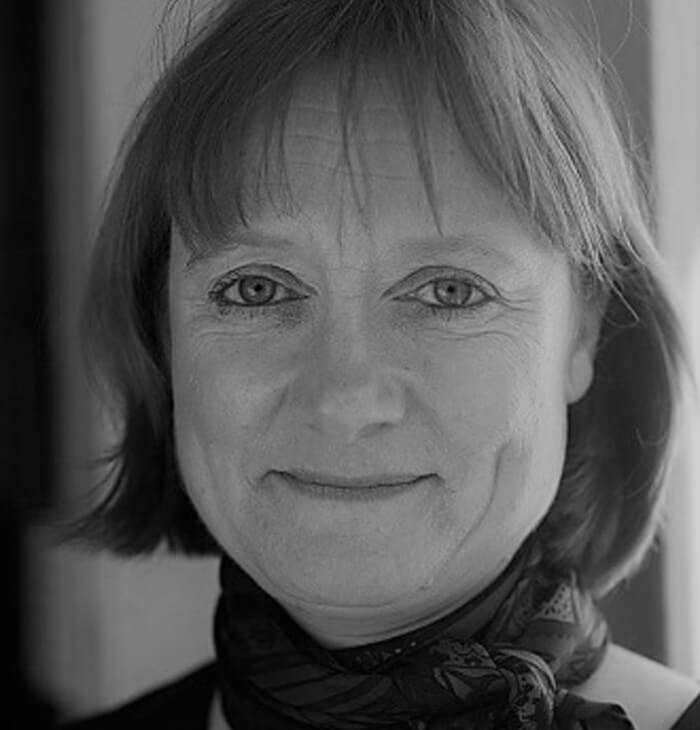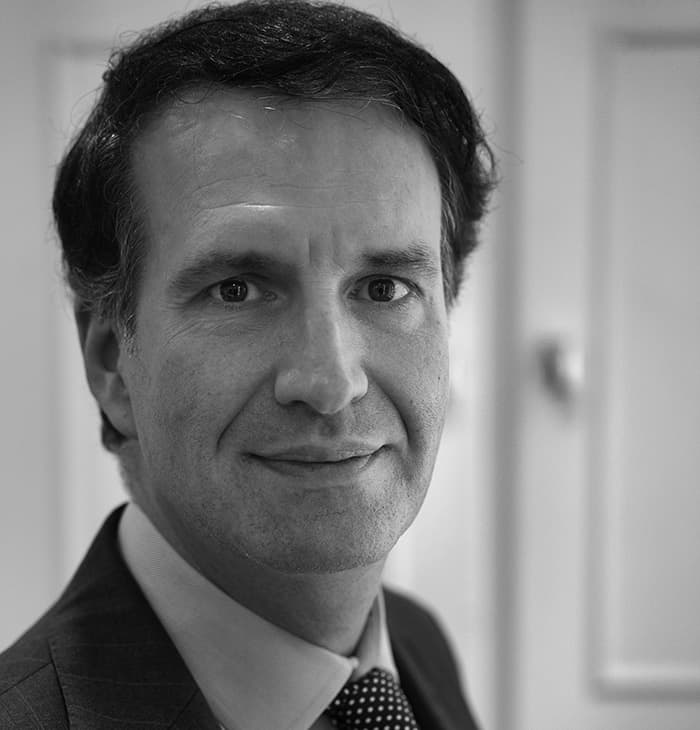 Sales, lettings, and acquisitions
Subscribe to our newsletter to receive updates about the most relevant property news. 
11 Palace Gate Kensington W8 5LS