Property management is a fine balance between tenant expectations and landlord obligations. Our focus is to keep running costs low, while maintaining a high standard ensuring tenants are happier and therefore stay longer; maximising landlord returns.
We visit all our managed properties reporting any issues and identifying all preventative maintenance tasks. This helps ensure tenants are keeping up with their obligations, minimising wear and tear and prevents maintenance matters escalating to more costly problems.
We oversee works and services to the property, making sure service agreements and regular maintenance contracts are in place and up to date.
Maximising returns and minimising time on the market is a landlords aim for their property. Our letting management service is designed to identify the best agents who can achieve the highest prices.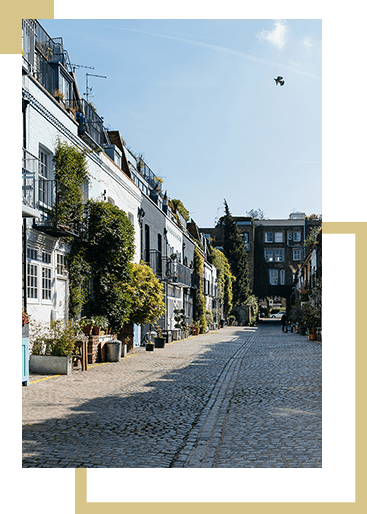 Palace Gate achieves this by
Palace Gate Property Management has made having a London pied-a-terre whilst living on the Continent a lot easier. The agents are not only friendly and helpful but are also knowledgeable and basically take care of everything before you have even thought about it. One has the security that everything is taken care of.
Preparing the property prior to tenant arrival.
Arranging general repairs and maintenance.
Devising a maintenance programme to reduce the risk of matters escalating.
Ensuring all landlords legal obligations are met.
Conducting management visits and report to the landlord.
Rent collection, statements and accounts for Resident and Non-Resident Landlords.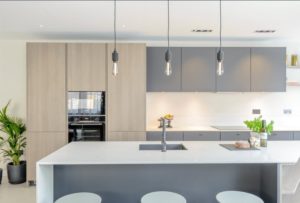 Buying
You are not alone. The Bank of mom and dad has been busy over the last few months. We have had 8 new registrations since
Read More »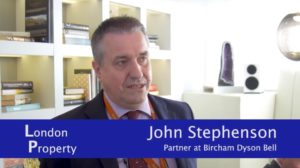 Inside Track
We manage all aspects of property ownership. If you have any questions please get in touch info@www.palacegate.com Read our blog on the subject of short
Read More »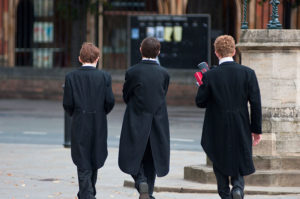 Inside Track
The decision to send your children to a UK boarding school when you live overseas can be difficult. For some families, it is a chance
Read More »