There is something about renting an owner's own home that makes you realize the place is a home not just a rental. Its hard to recreate the warmth that a home offers vs an investment only property.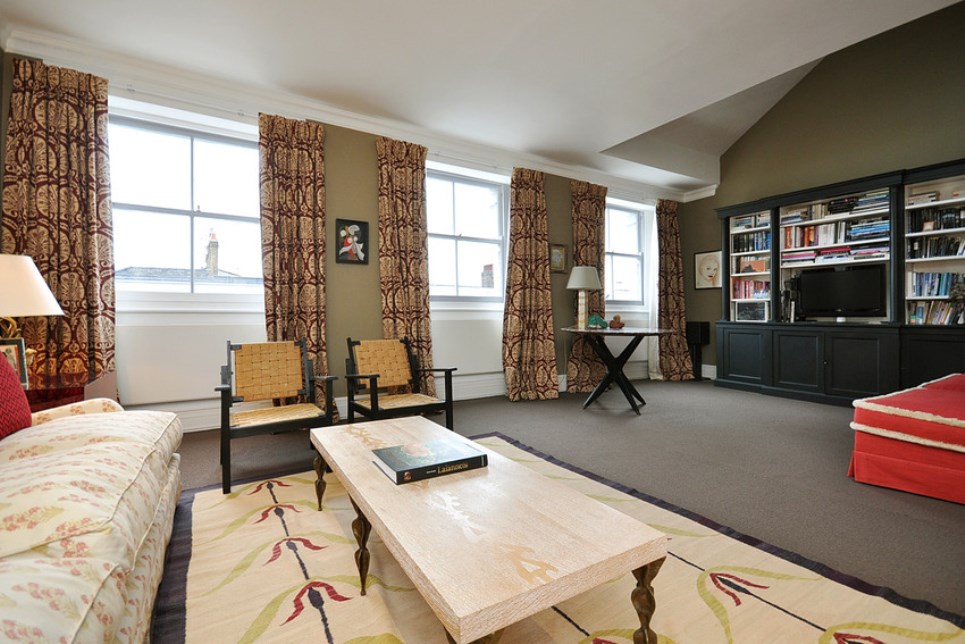 Unlike rental investments these homes were often found following a long and detailed search, and substantial amounts of emotional investment. If you are lucky enough to be in the right place, at the right time, when such a property becomes available, go and see it!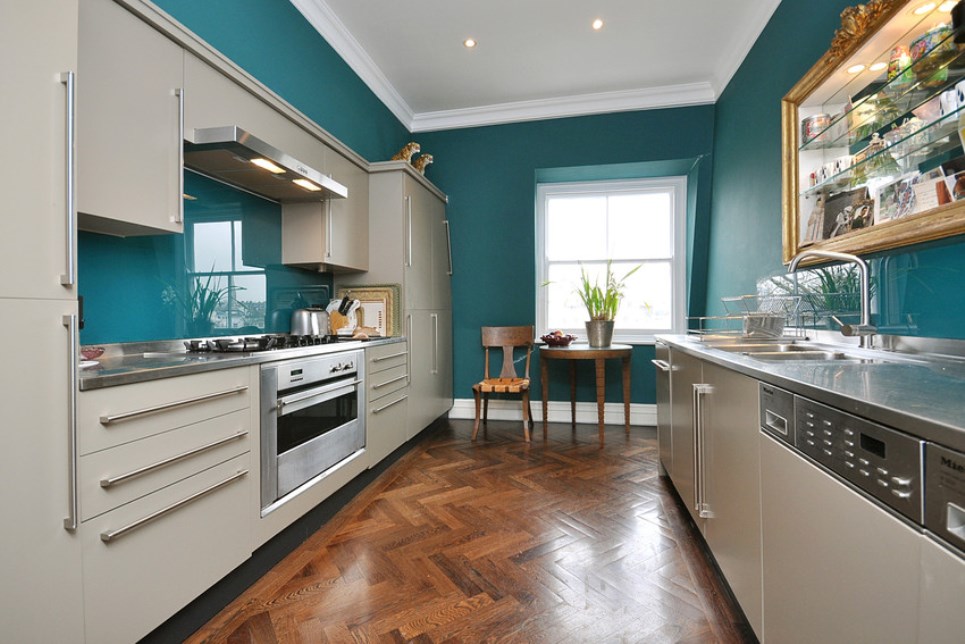 Properties like these are often not yield driven or expensive to hold. These owners want to keep these properties for their children and in the meantime have good quality tenants who look after their homes.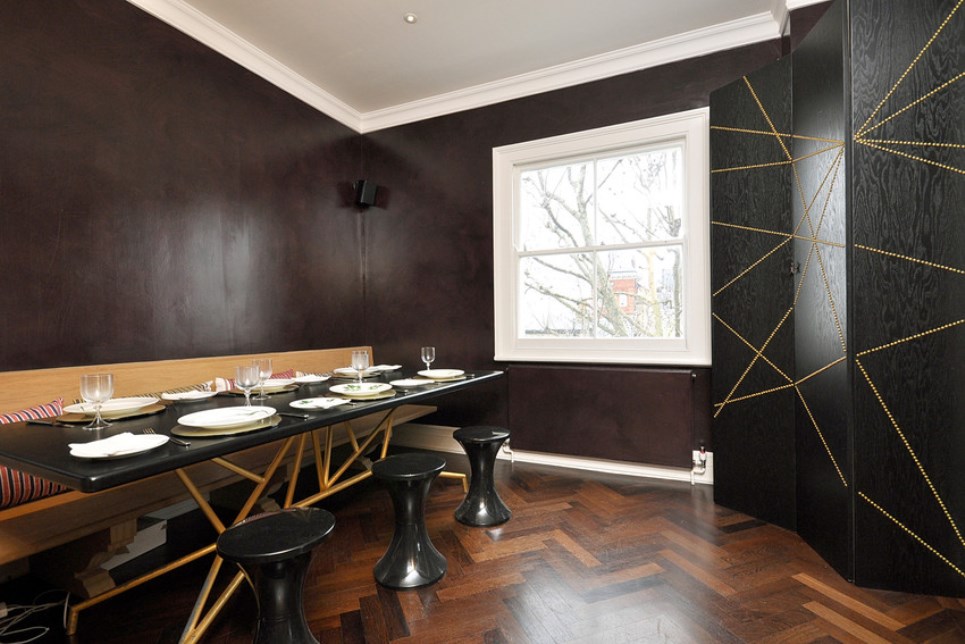 A rental investor would have looked at buying more bedrooms to maximize rental income. This enormous master suite is a real treat, has a terrace and a walk in closet too.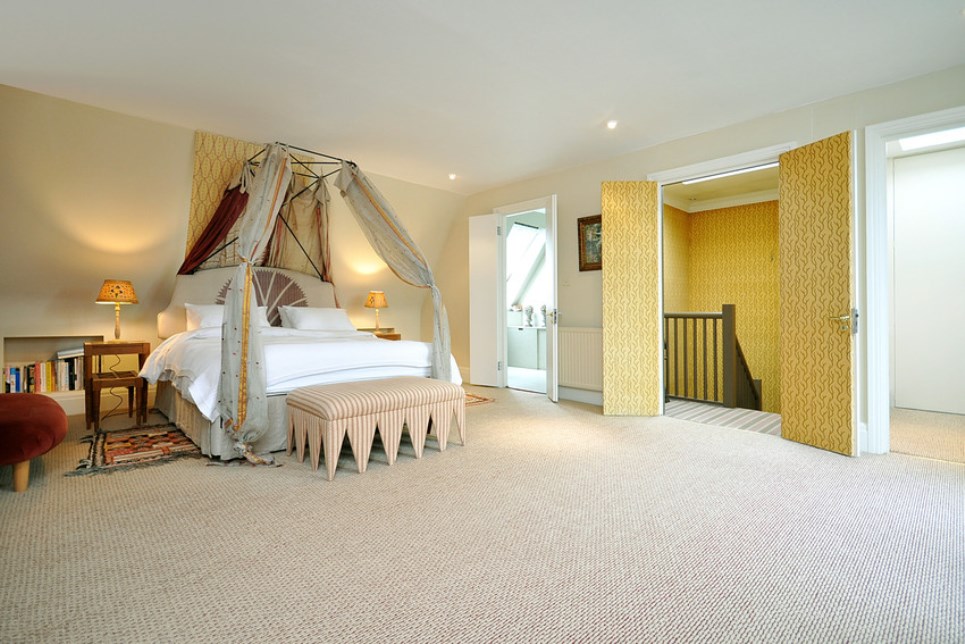 If you like entertaining then you have come to the right place with the lovely dining area off the kitchen.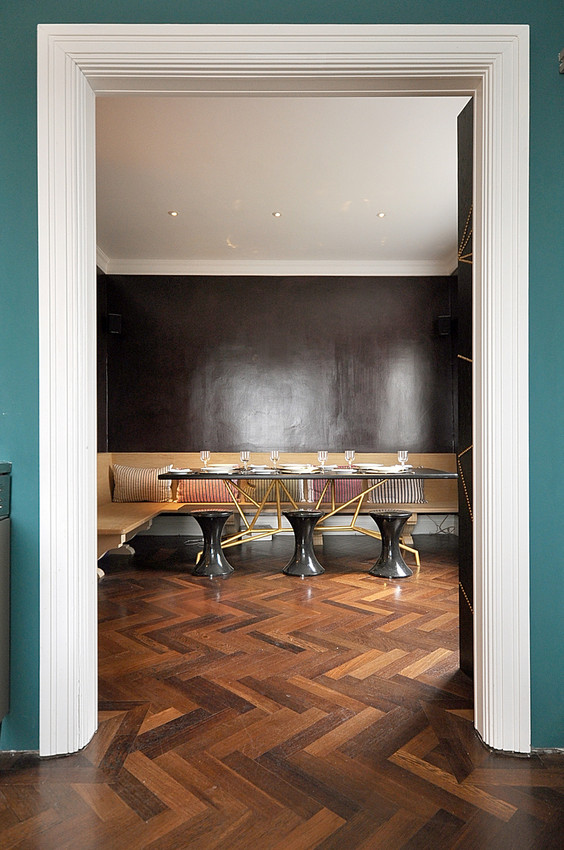 Available to rent £1295 per week (fees apply)