Palace Gate in association with The Auction Room and Comptoir Libanais have pleasure in supporting the launch of Tribe Magazine & Encounters; an exhibition of photographs of artists in their studios by Sueraya Shaheen, during Photo London 2015.
Tribe Magazine is an international Magazine dedicated to Photography and New Media from the Arab World. Tribe Magazine in the words of its Editor & co founder Mubarik Jafery is a collaboration of curators, artists, thinkers and writers who come together to create each issue. It is visually pleasing and insightful with an emphasis on the artwork. Mubarik himself is a pop Artist from the region's whose last solo exhibition was "Where the Heroes at?" was an exhibition of heroe shields featuring Arab countries. An important message in a region that needs heroes.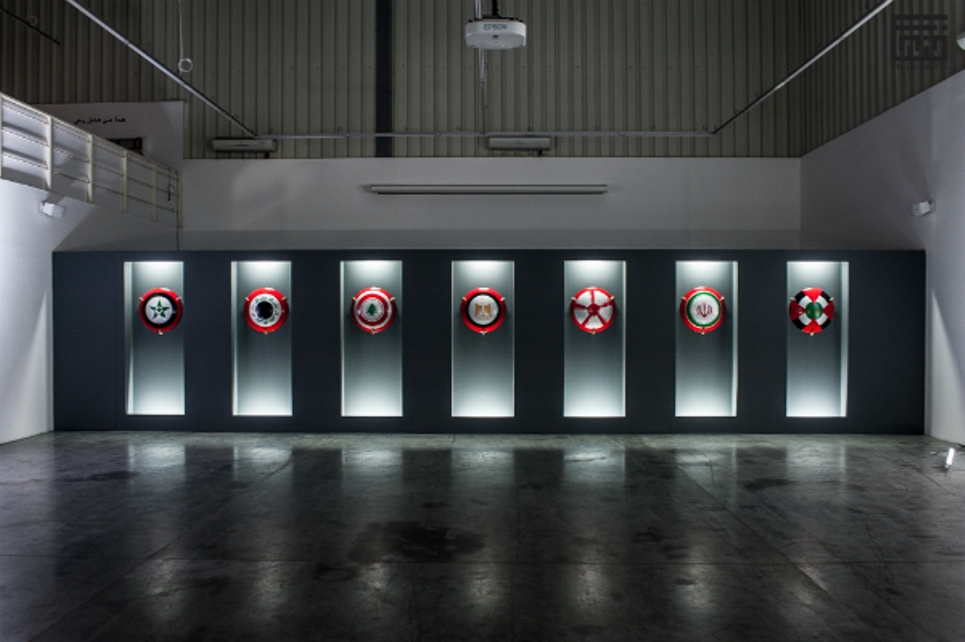 This twin event is also Sueraya Shaheen's first London exhibition of her photographs. Sueraya Shaheen was born in Beirut to Syrian parents,educated in Switzerland and lived in London before settling in the United States. For nearly 2 decades she has compiled intimate images of the artists behind the art, images that are often hidden and never seen. Ferdinand Protzman of the Washington Post said that Shaheen's photographs skirt that fuzzy area where Photojournalism and Art meet.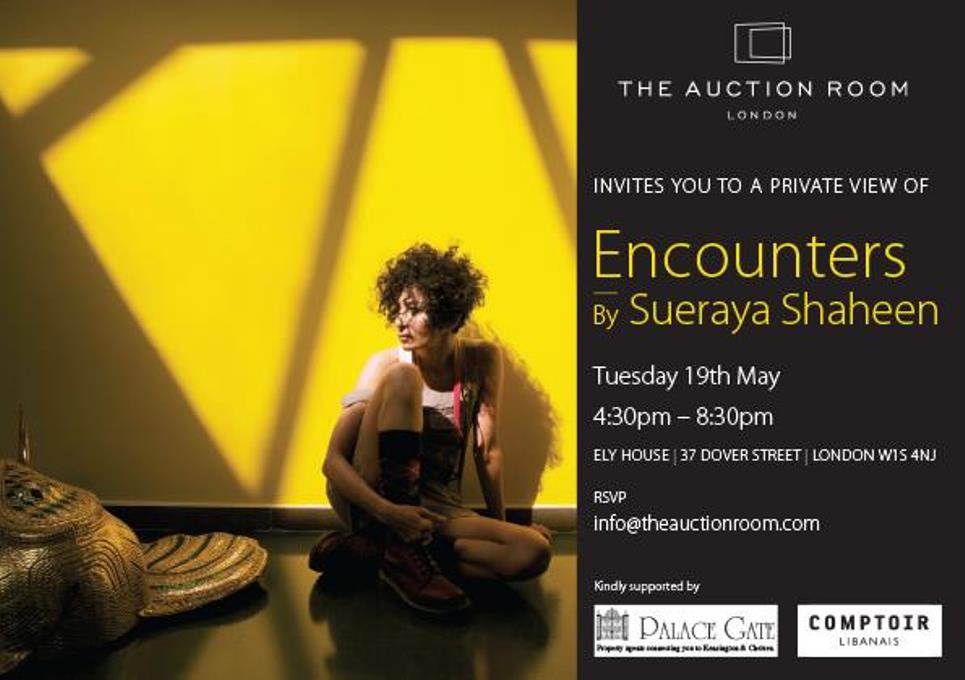 We would be delighted if you could join us for the preview of this double show; a must go destination during Photo London at he Auction Rooms , Ely House 37 Dover Street London W1S 4NJ on Tuesday 19th May 2015 from 4:30-8:30pm.
Please RSVP by clicking here.