Kids are at their best when they can roam around freely in nature. Until recently camping was not for the faint hearted but Featherdown Farms has changed all that, bringing camping to the masses. Better known as glamping or glamorous camping!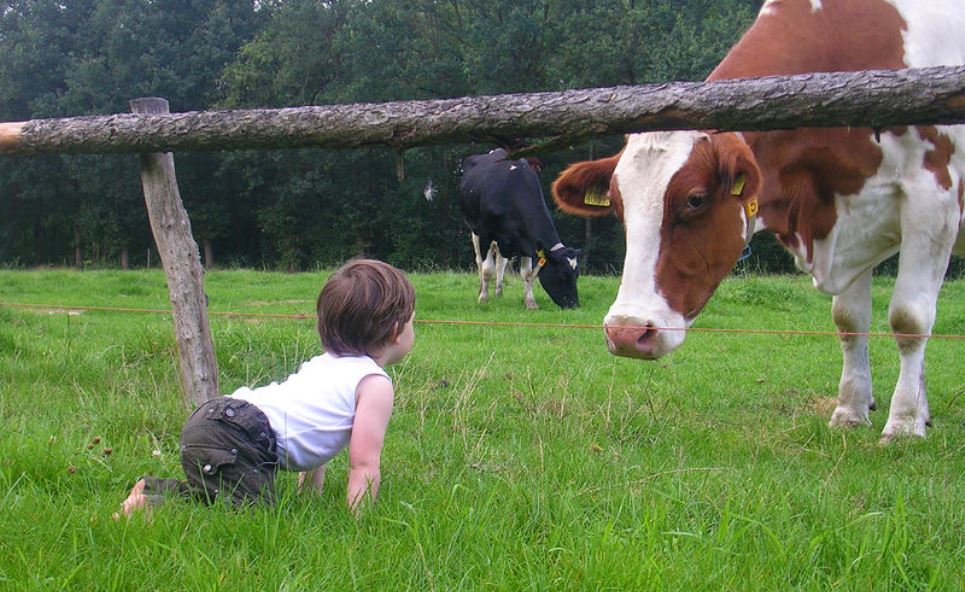 Now an activity that many families have added to what they do annually, you can book different locations across the UK and other countries. A truly exceptional and memorable outing that the whole family can enjoy.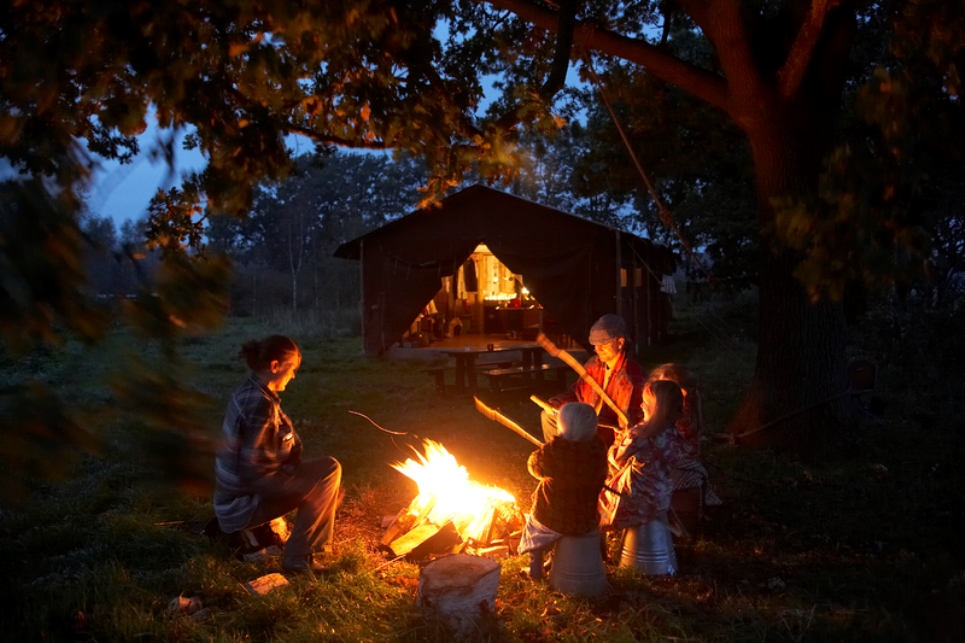 For the city slickers there is also some shopping available at the honesty shops, you take what you want (or need)add to your list and pay at the end.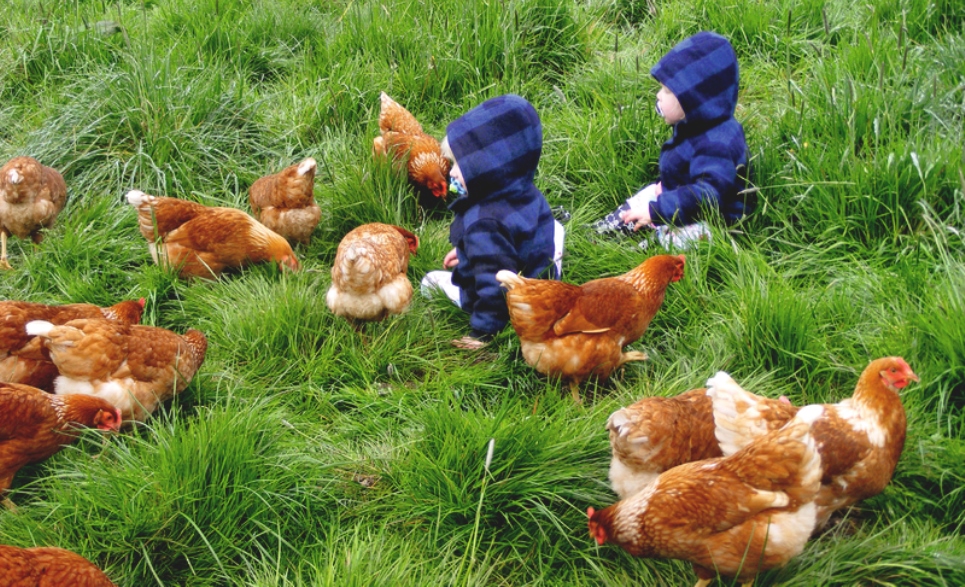 Experience being in the middle of nowhere with essential modern comforts.
Moving to a new home with Palace Gate is a lifestyle choice, we carry on being useful email us with your questions Contact Us