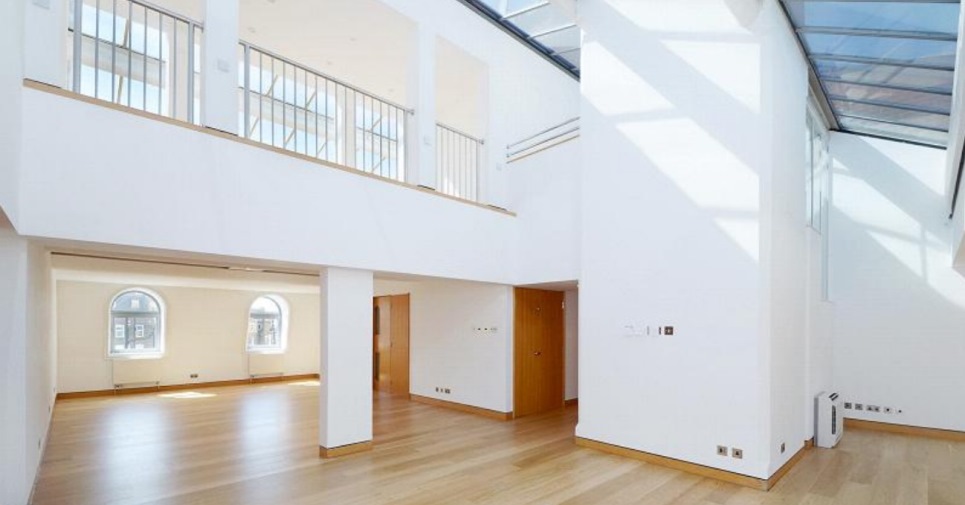 To get 3900 sq feet on one level (more or less) is so hard to find. That's why its important to view the property or you will miss this flat during your search. Its in a modern block so benefits from porterage & parking.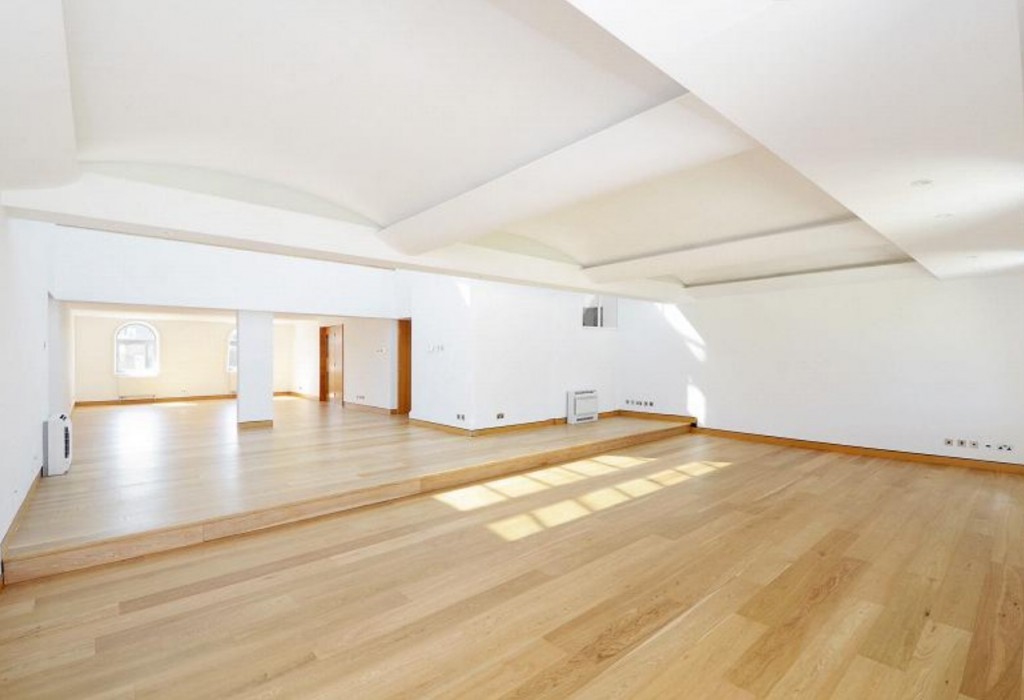 Great for a large family, plenty of play area! Walking distance to the Lycee, Eaton House School & Thomas's Kensington. Kensington Palace & Kensington Gardens are up the road for daily park visits.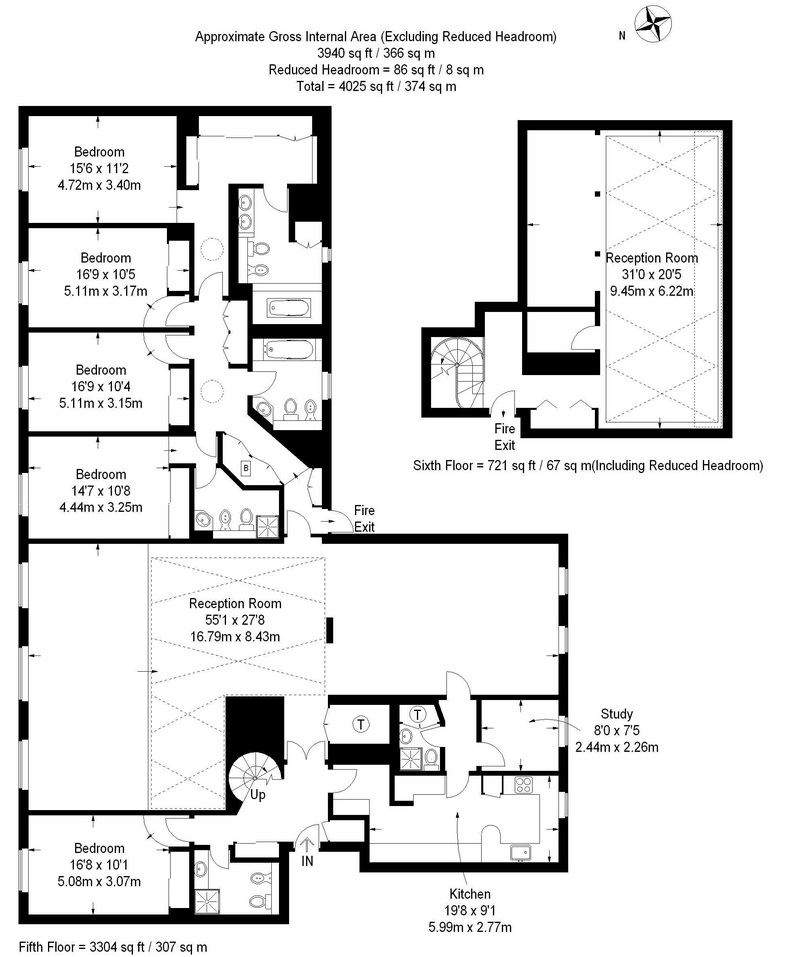 Palace Gate manages all aspects of property ownership and complex lifestyles.
Watch our 30th Anniversary video all about us;